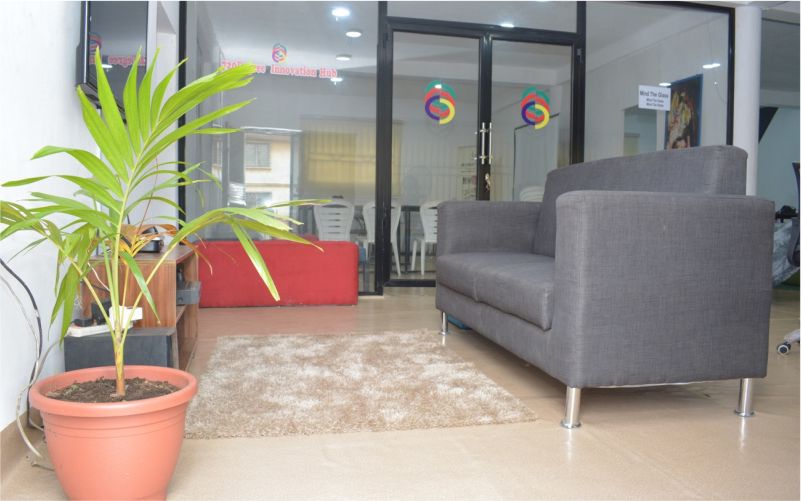 16 Sep

INSIDE: The newly launched 720Degree Innovation hub in Ogun State – TechLoy

While we were busy covering the latest innovation hub in Lagos over the weekend, another one was being launched in Abeokuta, the capital city of Ogun State, about 120km from Lagos.

Founded by Dayo Ogundeyi and Ogundeyi Adeyemi of GM Globalnet Technologies, the 720Degree Innovation Hub, is a community of innovators, influencers, startups, governments, tech developers who connect, collaborate and accelerate the successful development of innovations Africa.

According to Dayo, the hub is on "a quest to cultivate a global community of dynamic, courageous and action-driven people committed to building Africa's future".

"We have developed programmes tailored to support new ideas and start-up incubation. Our developer's community is growing too," he said in a Twitter update.

Abeokuta's 720Degree Innovation Hub now joins RockSpace, VerveTree, Hebron Lab, Genius Hub and others to build the tech ecosystem in the southwest of Nigeria.