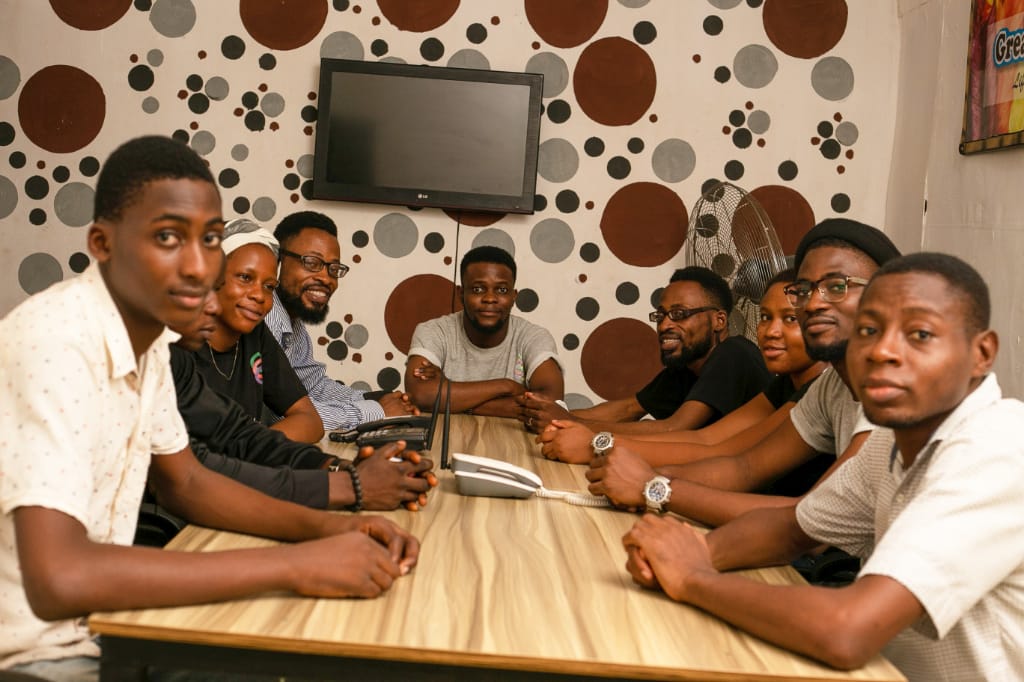 17 Jun

Let's Get There Together

Last week the Nigerian Government lifted lockdown and there is physical returning to offices as many businesses are reopened gradually.

We need to pause and be thankful for everything that happened during the period of lockdown. This is an important moment for us and we are grateful.

At 720DegreeHub, our team members have been awesome and amazing offering as much as we can to our community, we believe our community matters now, more than ever.  We continue focusing on our mission to create a viable ecosystem for co-creation and collaboration among young people leading to economic prosperity and sustainable innovations. I can say at this point that our efforts have started to be recognized by stakeholders whom we need to build together.

We're also facilitating important public conversations for weeks, we held live conversations and training with entrepreneurs, students and individuals who learnt a great deal through our community. We have received amazing testimonials about our impact.

We are proud to have contributed to the development of Ogun State through ogundigiclass.ng , an online  learning platform designed to ease learning for Secondary School Students  in Ogun State during Covid-19 outbreak in partnership with TedPrimeHub, Our effort was recognized by the state Governor. Prince (Dr) Dapo Abiodun.  We are building viable tech ecosystem in Ogun State

We know that global community is facing great challenges right now. At 720DegreeHub, we're proud to connect with people around the World through online meeting, webinars, continue building and improving our offerings working together to flatten the curve of covid-19 in our diverse ways. Our Team Leads have been granting interviews and joining discussions on the way forward post Covid-19.

As a way of strengthening the community and solve more diverse challenges. We launched two Start-ups

Loftyschool.com: An e-learning platform designed to digitize traditional mode of teaching to reach millions of students in Africa through offering STEM Subjects. We are building inclusion, wealth and prosperity for educators who join the platform to impact knowledge to the students'.

eroka.com:  A one – stop online supermart designed to ease the difficulty of accessing goods during the lockdown period and beyond.

We're glad to inform you that operations has resumed in the hub. We will follow strictly all the safety precautions for COVID-19 as given by the Nigeria Centre for Disease Control (NCDC).

Cheers To Another Beginning.